Malindi is a town on Malindi Bay at the mouth of the Galana River, lying on the Indian Ocean coast of Kenya. It is 120 kilometres northeast of Mombasa.
Malindi is one of the beautiful coastal towns in Kenya, steeped in rich heritage with several cultural and historic places to discover or re-discover. The small town of Malindi is at the centre of a strip of idyllic tropical beaches offering the visitor a range of world class resorts and quiet relaxing hideaways.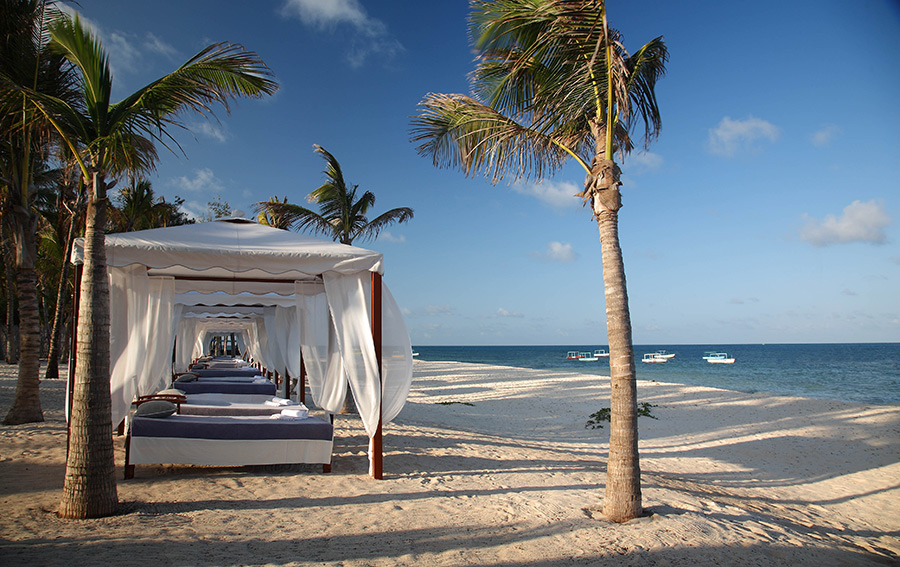 Walk through the Forest, explore the mangroves by boat, dive on the reef or try your hand at big game fishing. At the North coast you have all these choices and more, with the space and freedom to relax, unwind, and soak up the atmosphere.
Malindi has a wide variety of exciting activities and sights due to its diverse landscapes and it is truly a paradise with serene beauty and unspoiled surrounds.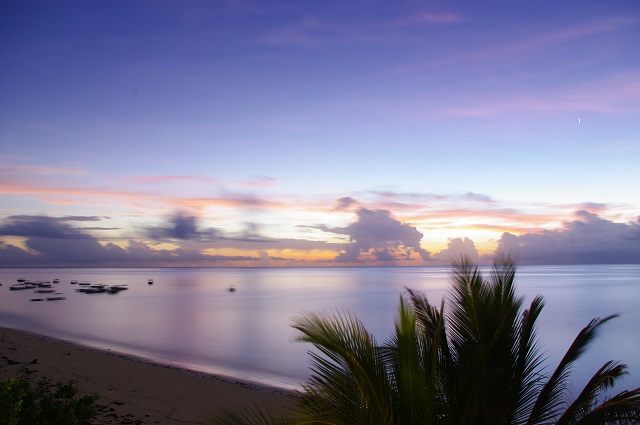 Vasco da Gama Pillar. After being turned away from Mombasa, it was here where the explorer Vasco de Gama landed. The pillar stands at the point where he came ashore. The pillar is one of the oldest remaining monument in Africa. It was built in 1498 by Vasco da Gama as a symbol of appreciation for the welcome the Sultan of Malindi gave him.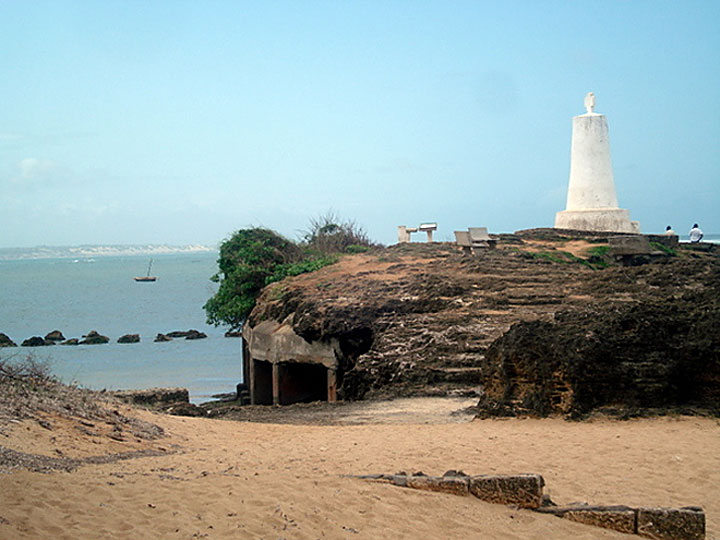 Malindi Museum Society Its structure is a symbol of Swahili architecture and contains displays of a stuffed coelacanth, archaeological findings dug up around the coast, and a collection of rare vigango (wooden burial tortems).The museum also doubles as an information centre where visitors are able to find more information on attractions and happenings in Malindi.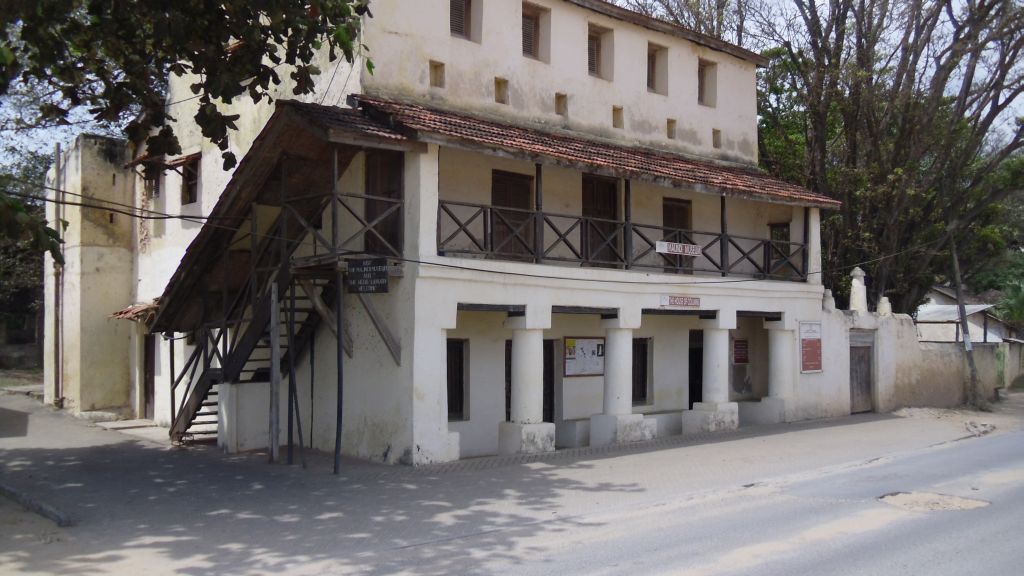 Malindi Marine National Park From swimming with zebra fish to windsurfing, this beautiful slice of Kenya's Indian Ocean coastline is provides the perfect getaway. The park is endowed with magnificent resources such as fringing reefs, coral gardens in the lagoons, sea grass beds, mangroves, mudflats, marine mammals, turtles and various species of shorebirds. Visitors can also enjoy glass bottom boat rides, snorkelling, camping and beach walks in this veritable paradise.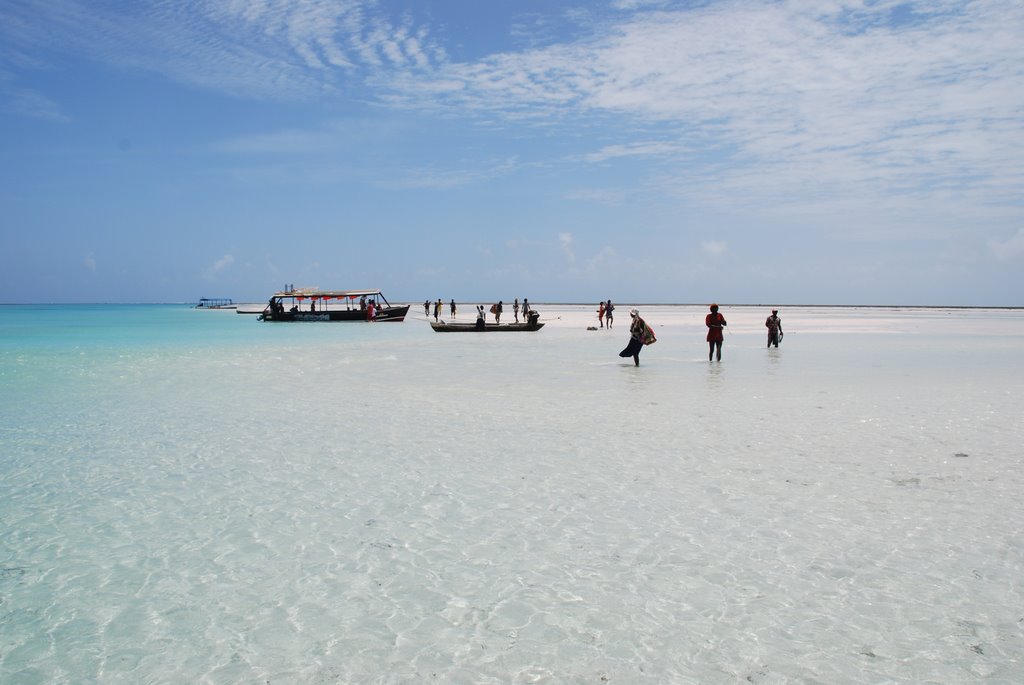 Marafa Depression Also known as Hell's Kitchen, is an odd sandstone canyon outside of Malindi, Kenya. Known locally as Nyari – "the place broken by itself" – it was once a great sandstone ridge worn by wind, rain, and floods into a series of jagged gorges. The layer-cake colors of the sandstone reveal whites, pinks, oranges, and deep crimsons, making the gorge particularly striking at sundown, when tones of the ribbed sandstone gullies are highlighted and mirrored by those of the setting sun.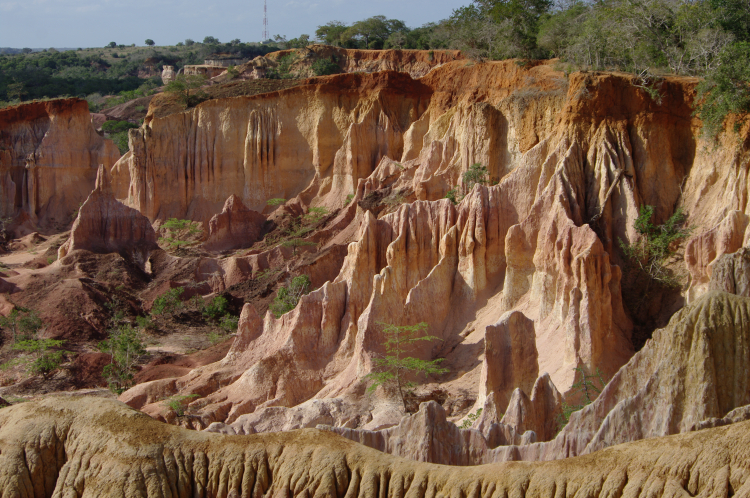 Gedi ruins. The forest holds another secret, the lost town of Gedi, a deserted trading Swahili town hidden deep in the forests, whose winding passages and crumbling walls tell of a long and mysterious past. Set in an idyllic location on the Indian Ocean, and buried deep in a lush forest, the town was thought to have been founded in the early 13th-century, although hard evidence eludes most scientists. But what has really baffled researchers is the well-established town's mysterious abandonment and incredible development.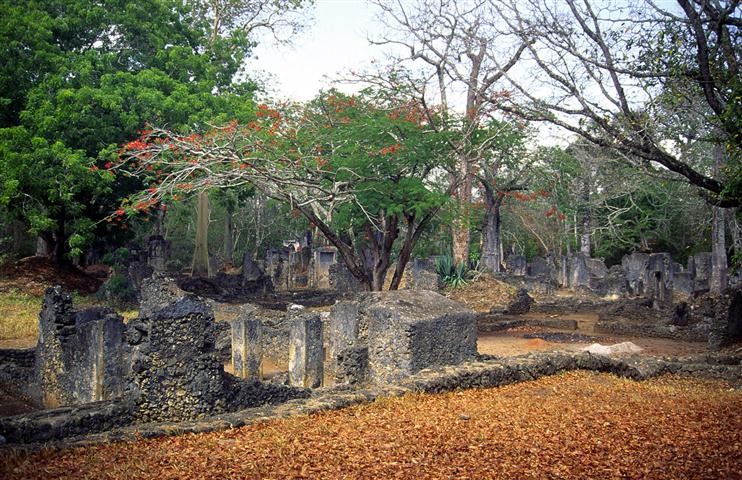 Relaxation at world class spots On your visit to Malindi,  stay at some of the most stunning and luxurious resorts and hotels in the town. The hotels and resorts feature relaxing spas for exciting therapy and all-out indulgence, chic bars and restaurant for fine dining, relaxing swimming pools and much more.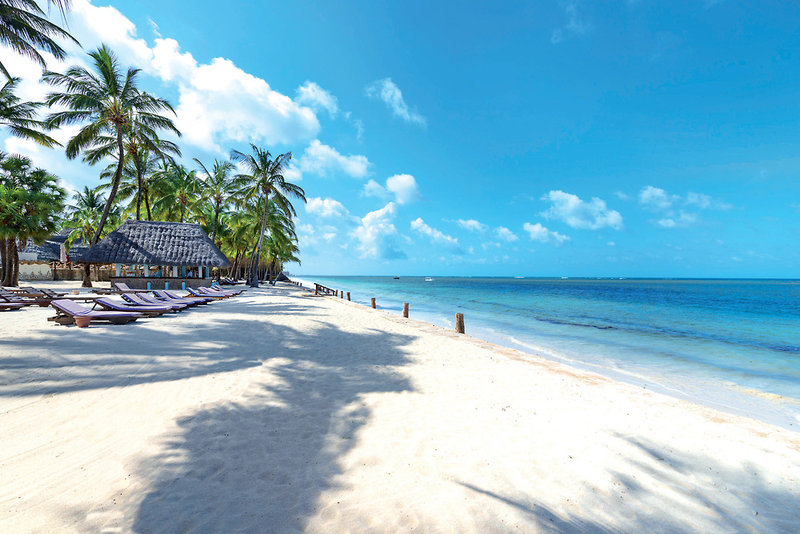 Stunning beaches and scenery Many people visit Malindi because of its smooth sandy beaches and crystal clear water. Malindi beaches features a host of pristine coasts, beach resorts, beachside restaurants and sea activities. There is a beach for everyone in Malindi. The beaches are perfect for water activities such as deep sea fishing, surfing, diving, water-skiing, snorkelling, and many others.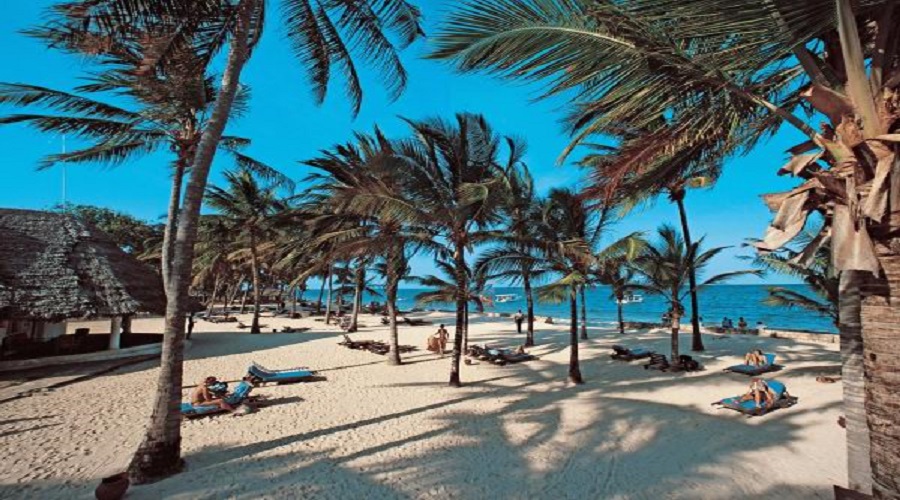 Nightlife in Malindi The Malindians love to party and the town is famed for its vibrant nightlife. Malindi holidays are the best time to relax and enjoy the company of your friends. The relaxed atmosphere of the town is so different from that of Nairobi and Mombasa, but it's quite amazing. You can enjoy a lively nightlife at the town's various clubs and bars.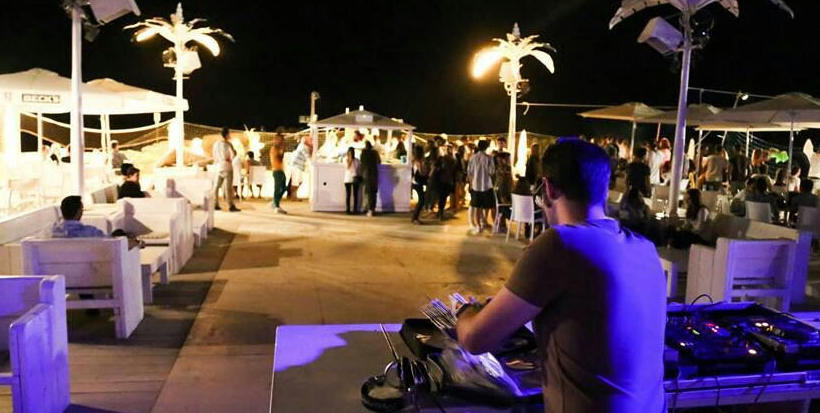 Fun for everyone Whether you are planning a family vacation, romantic weekend getaway, thrilling adventure, retreats and sightseeing tours, Malindi offers fun and excitement for all ages, preferences and budgets.  Vacation in Malindi is fun and exciting and create lifetime memories.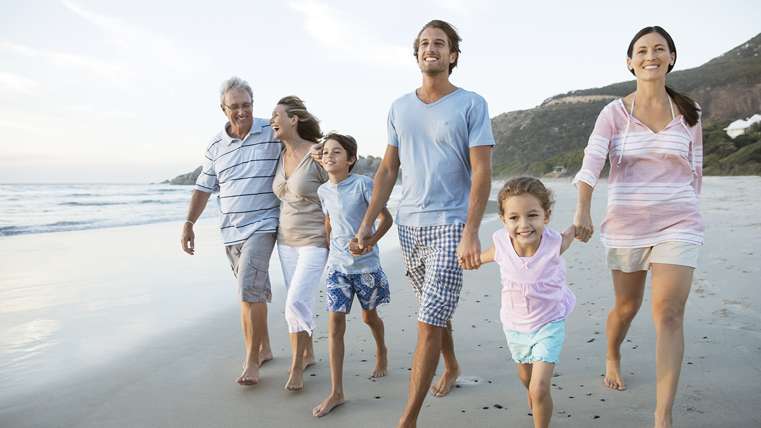 Malindi Holiday Offers
https://silverbirdsafari-africa.com/malindi-holiday-offers.html